The artist duo Karl & Carl (Karl Hedin and Björn Carl Perborg) offers a fascinating mix of animation, sculpture, video and photography. Bizarre and uncanny situations occur as the searchlight is directed towards human beings and their relationship to the planet, the universe, life and death.
»Terminus« (»Ändhållplats«) is the title of Karl & Carl's thought provoking and surprisingly accessible exhibition. On a jumpy road from science fiction to broken hearts, the artists navigate through the wetlands of poetry in a dialogue, where misunderstandings bring about unexpected meanings and where new connections constantly appear.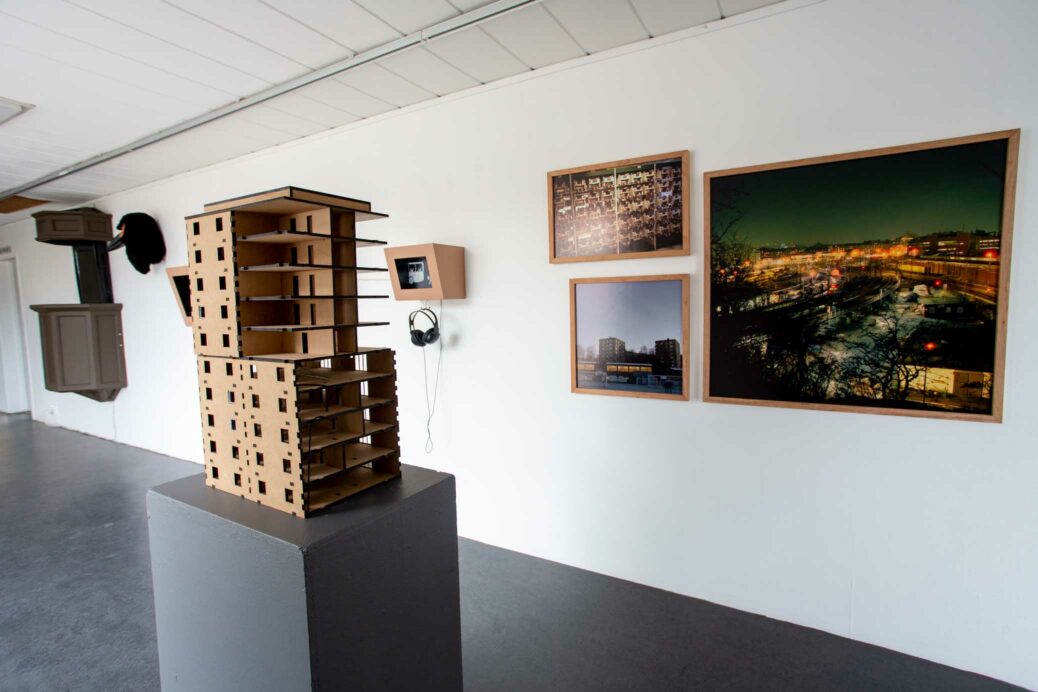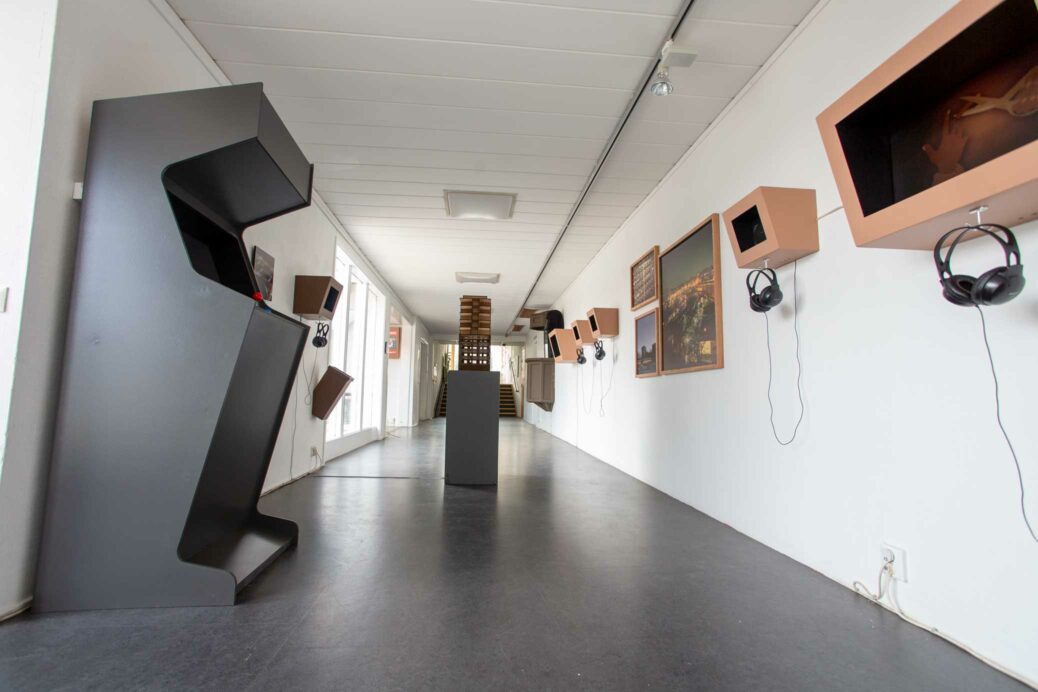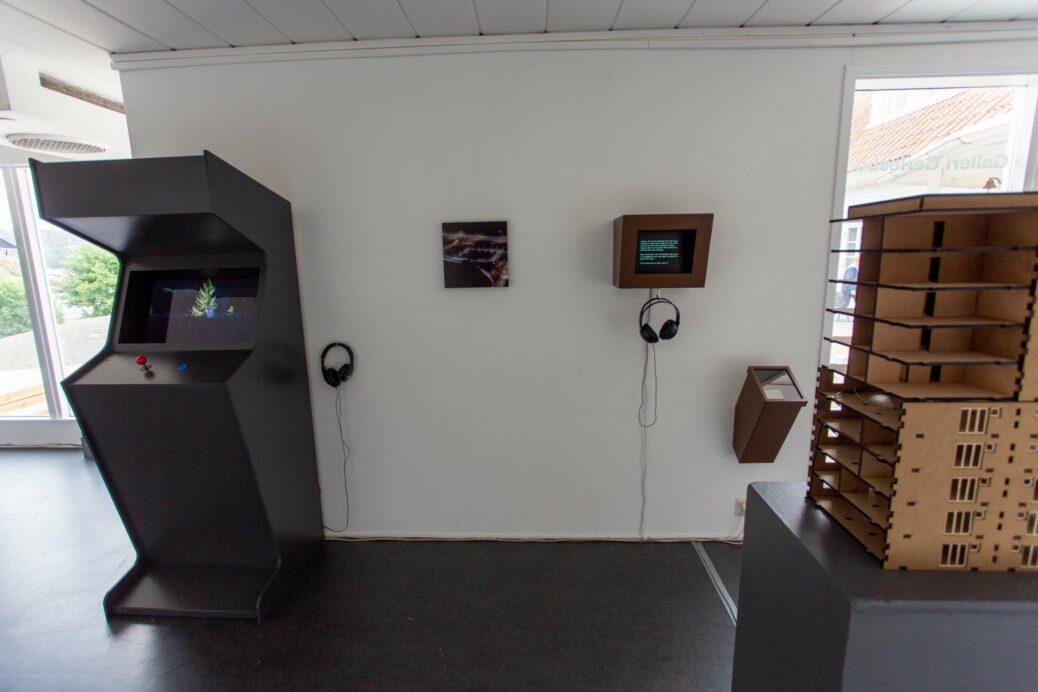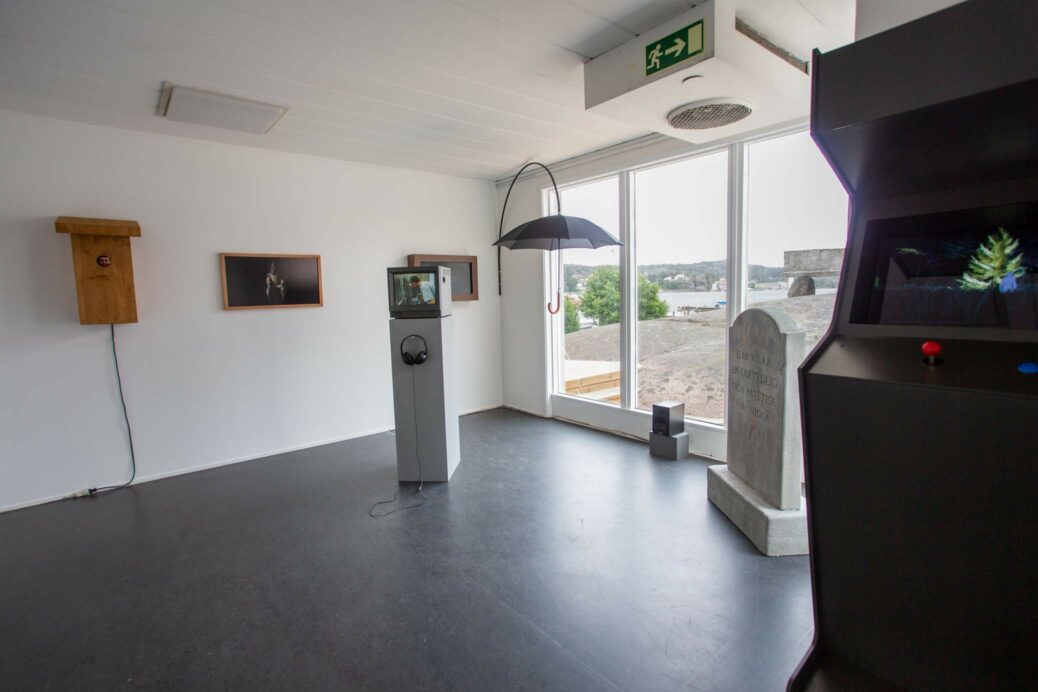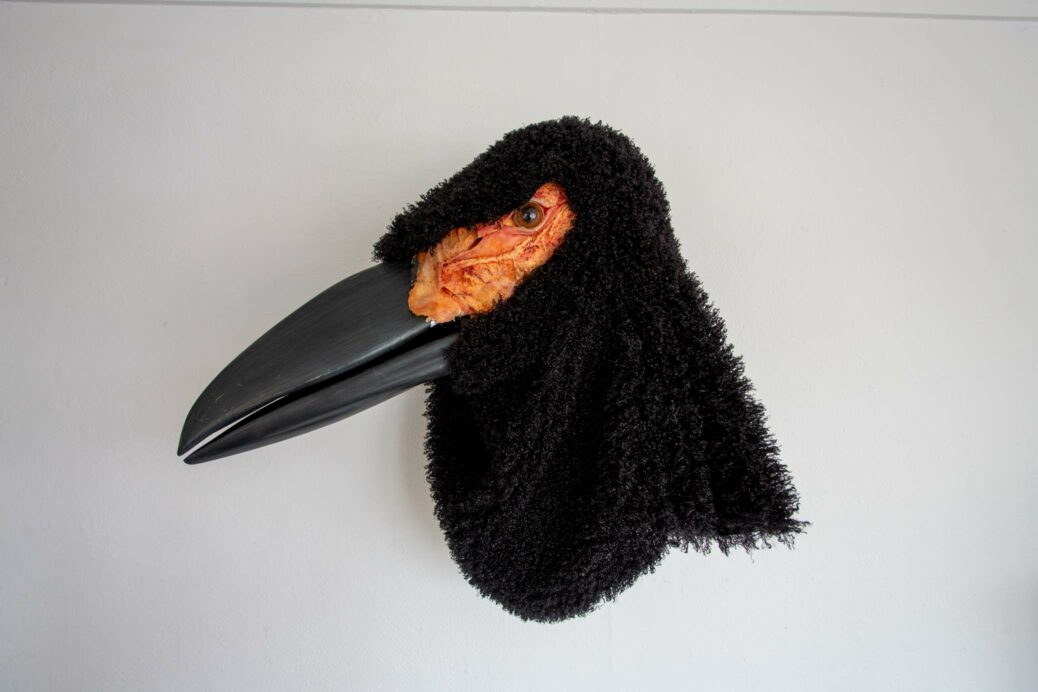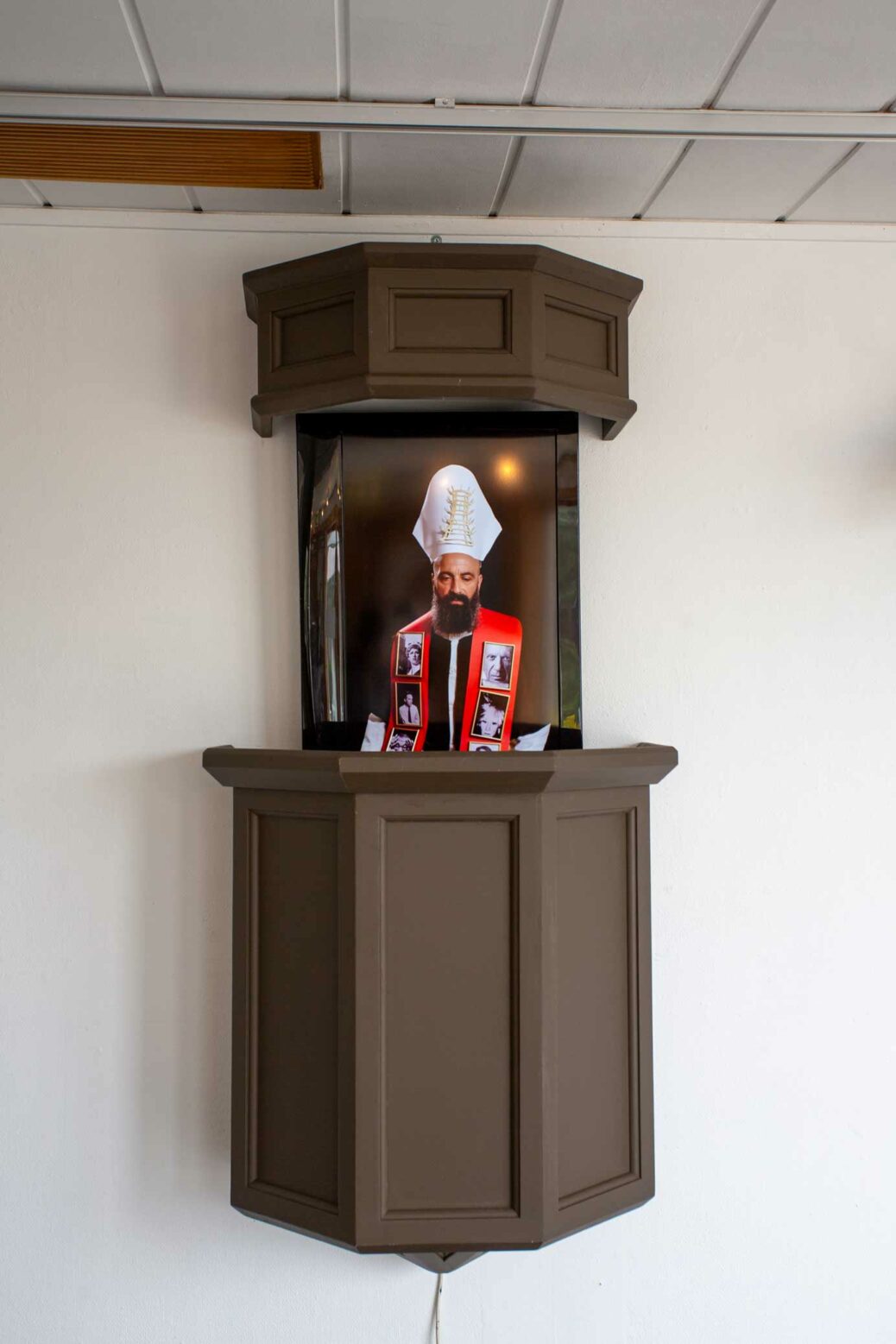 Terminus may refer to the last stop of a train line or bus route. Perhaps it is a crowded railway station where you can buy yourself a newspaper and change trains. Perhaps it is a desolate non-place on the outskirts of an industrial area, where the bus, after a five minute break, turns around to serve the same route once again.
Terminus may also be used in a figurative sense, indicating the final destination of a train of thought, an ideology, a political or artistic movement, a civilisation or the life of a human being. We may for example discuss the »terminus of nihilism« or, in an obituary, mention that someone, »after a period of illness, has reached the terminus of life«.
But the end can also be a beginning. Roger Penrose, recent Nobel Prize winner in Physics, suggests that our Big Bang is just one in a row of many. In the remote future, when the universe has expanded infinitely and time has ceased to exist, we will have massless Physics. A world, dominated by massless Physics doesn't know if it is big och small. Thus, the remote future becomes the Big Bang of a subsequent eon.
Man, half ape, half cosmic intelligence, is approaching the terminus of his own self-understanding. The current geological age, the Anthropocene, is named after himself. Wherever human beings arrive, biodiversity declines. Most of the megafauna that once dwelt on Earth was wiped out by human beings already during the Stone Age. What do you do when you discover that you are a vermin yourself?
The exhibition »Terminus« directs the searchlight towards human beings (these walking digestive systems with exceptionally high thoughts of themselves) and their relationship to the planet, the universe, life and death.
Year: 2021
Dimensions: 45 m2